We make glasses. For your eyes only!
Your eyes deserve something special – glasses designed specifically for you, just like you wouldn't wear someone else's shoes. At Framesfoundry, we offer an extensive range of fashionable glasses that are tailored to your prescription. With our virtual try-on feature, you can effortlessly see how each pair complements your unique face shape, allowing you to find the perfect fit that matches your style.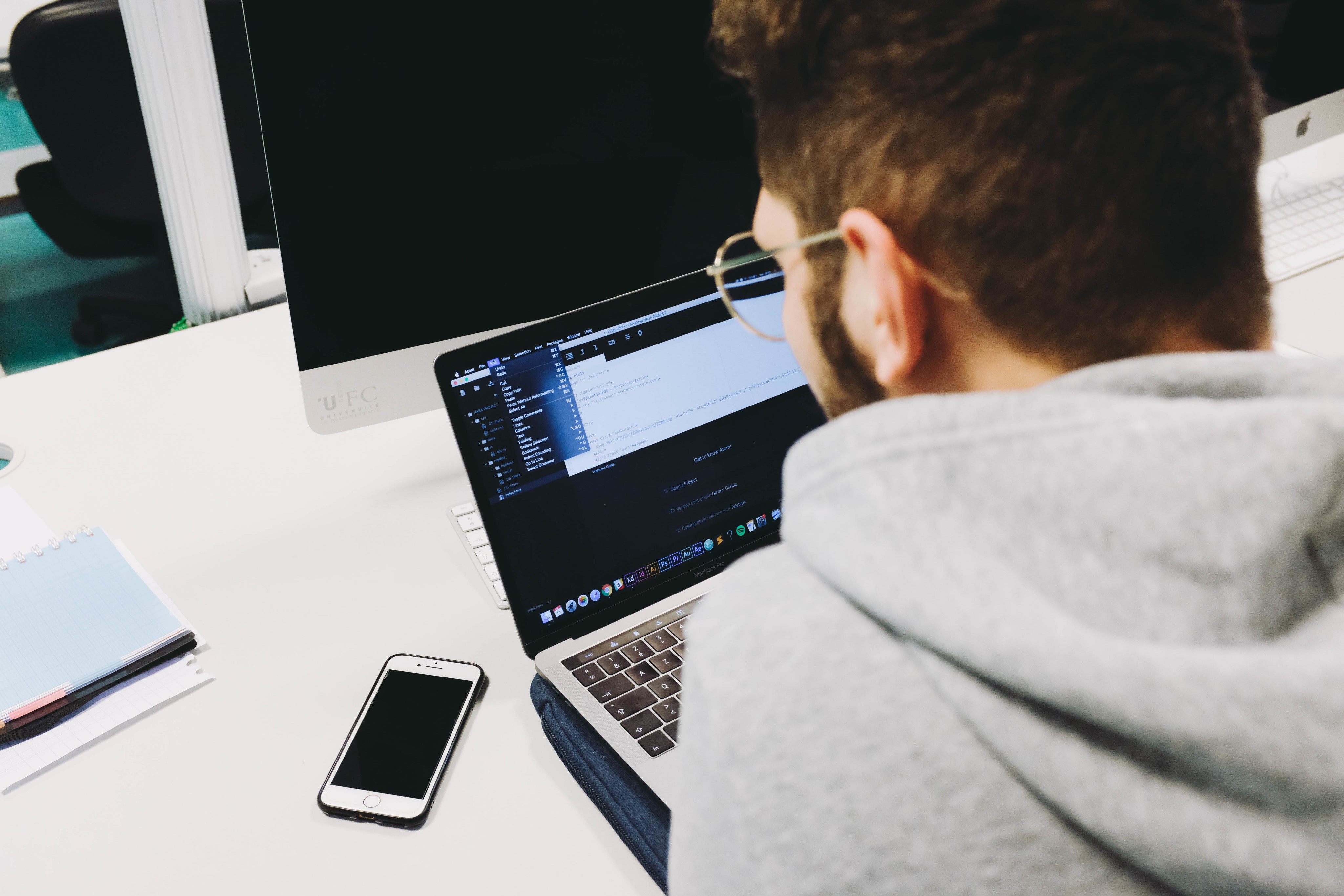 Blue Light Lenses
Our blue light lenses technology filters out harmful UV and Blue-Violet light that can damage your eyes. If you work on the computer or regularly use digital devices, your eyes need protection. Select blue light lenses for your prescription or non-prescription glasses.
Shop The Look
Be inspired by the gallery you see below. Click on the image below to view the glasses and the colours available. Want to be featured here, simply upload your picture wearing our glasses on instagram and tag #framesfoundry.
From the people
From the people
I get compliments all the time, fabulous glasses and service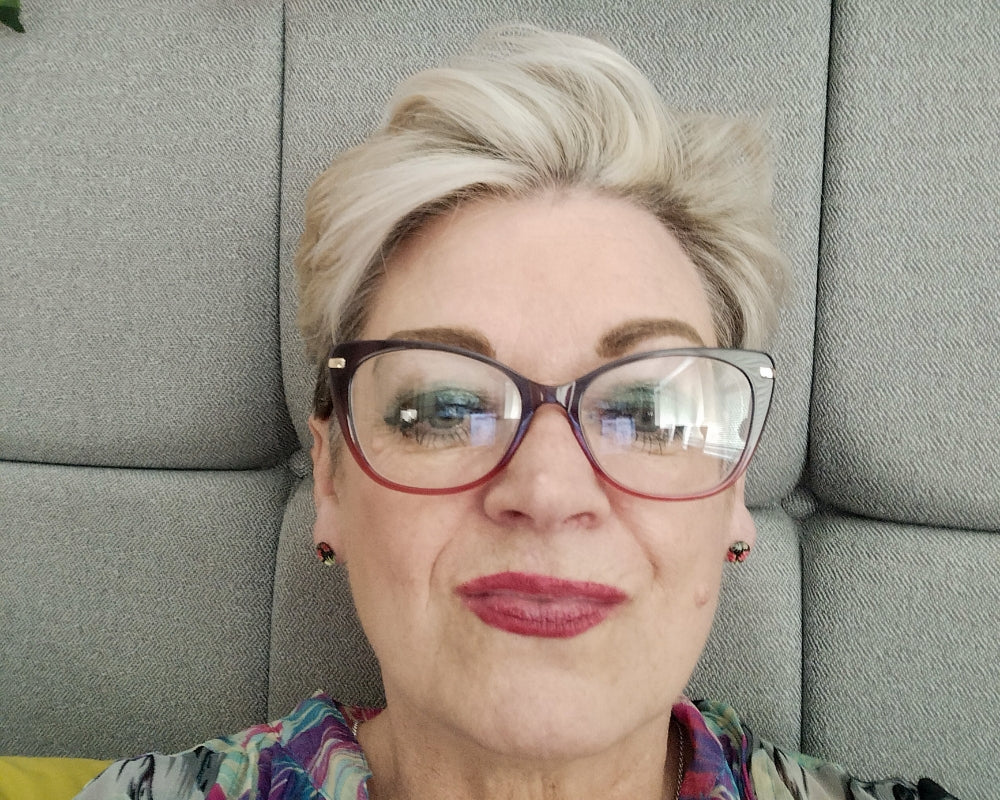 I get compliments all the time, fabulous glasses and service
The glasses fit perfectly, and work brilliantly with my motorbike helmet.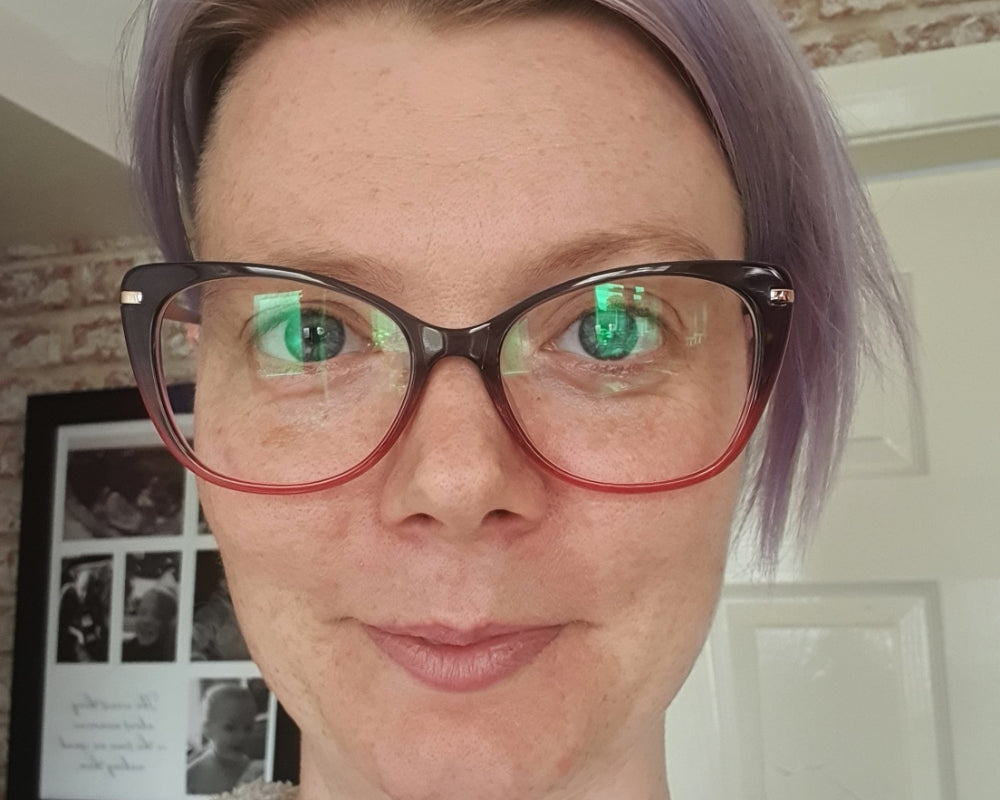 In love with these glasses. Perfect fit and look amazing on (even if I do say so myself ha).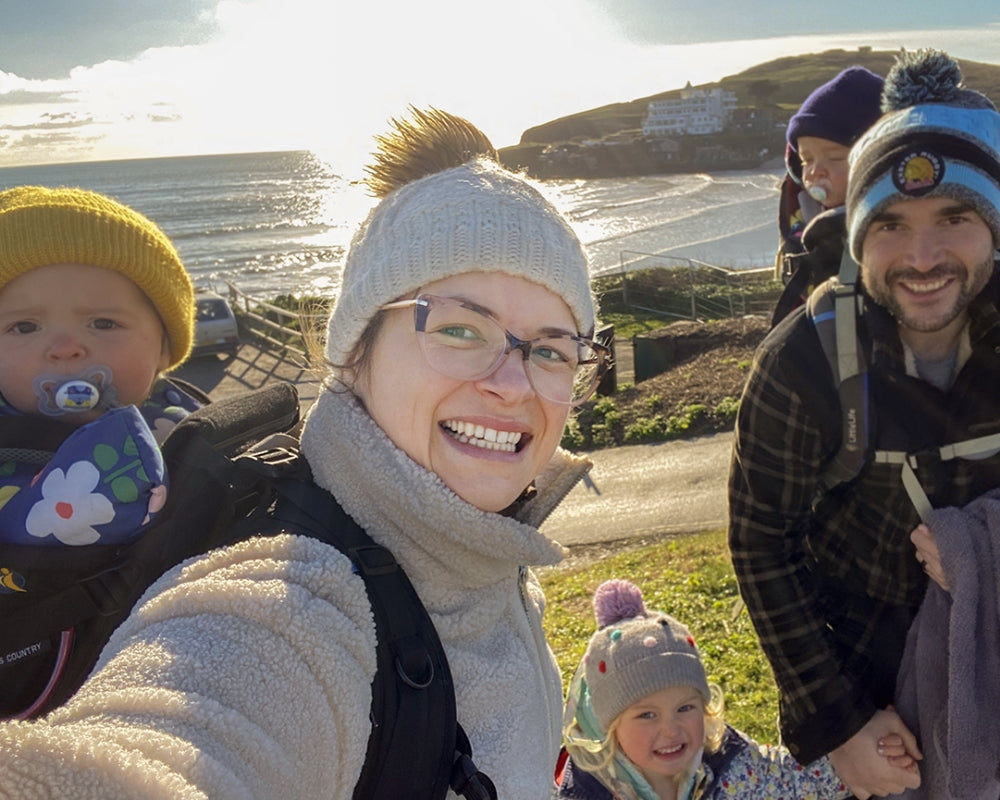 Love the colour and style, they are a bigger shape so I also ordered another style so that I have options.
Good vision is not just a number that you get from your optician after an eye test.  It describes your eye health; helps you sleep better and improves your general health and wellbeing.
Everyone is talking about blue light and blue light filter glasses.  What are they actually and why are they necessary?? Framesfoundry explores the vast amount of literature out there and lays down the nitty gritty..
Framesfoundry are pleased to announce that they have joined up with Blue Light Card NHS (BLC Card) to provide nhs discount on glasses and sunglasses to those in the NHS, Emergency Services and Armed Forces.