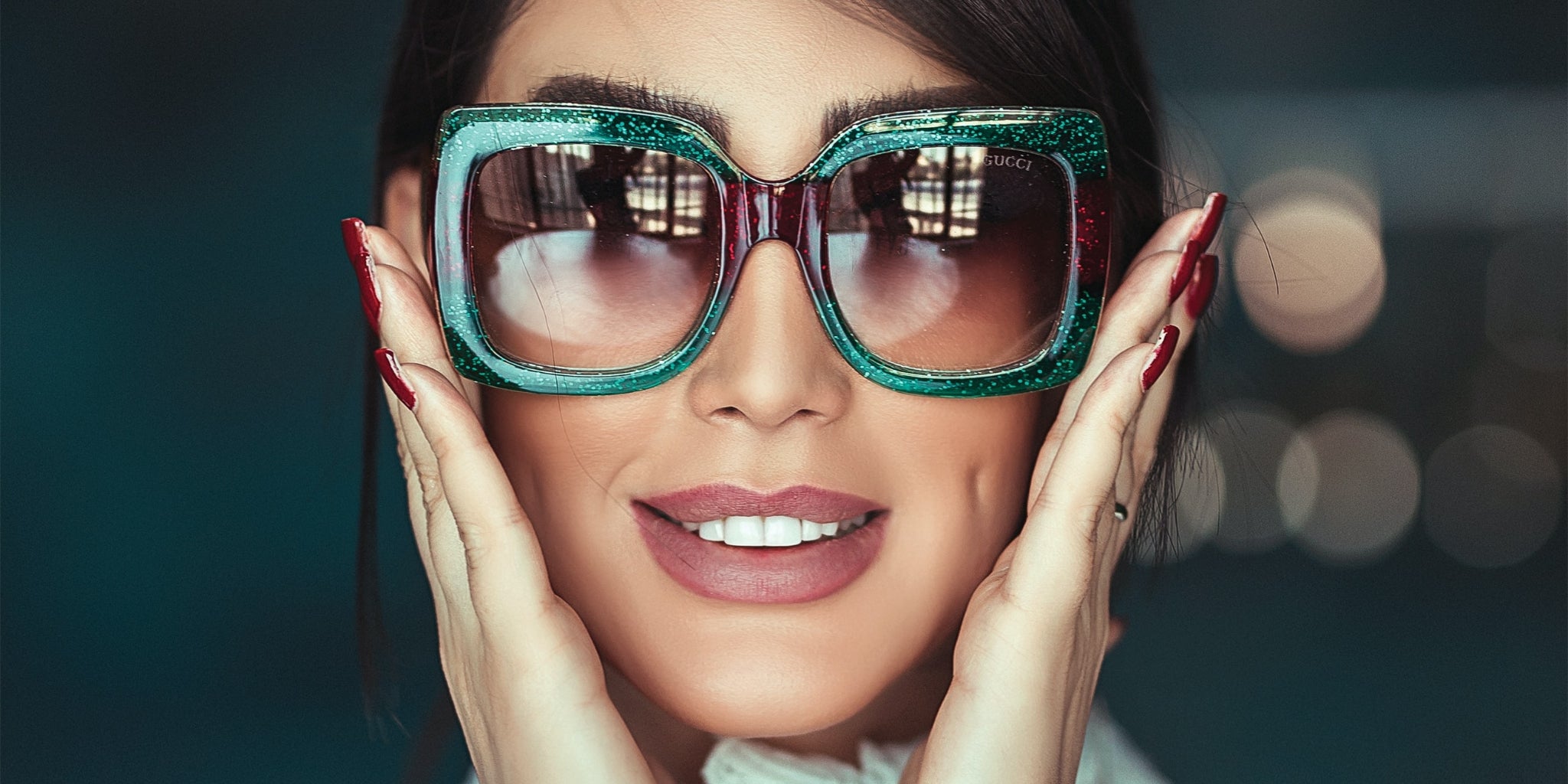 Trendy and Stylish Eyewear
In 2004 the optical industry changed; once only available in ophthalmic optician practices, spectacles became accessible to everyone via the World Wide Web. This changed the industry forever, people everywhere in the world could purchase their glazed spectacles via the internet using their up to date spectacle prescription. It initially incited an uproar with ophthalmic professionals. But opticians have finally caught up with the 21st century and online spectacle websites are popping up everywhere. 
At Framesfoundry we have identified the need for a more user friendly and easily accessible website, packed with useful insight and tips on how to purchase your best spectacles. Our glasses are individually sourced and inspected for their aesthetics, durability and we keep in mind current trends in frame manufacture and design. We have sourced our frames locally keeping it British. The frames are displayed minimally in large high resolution making each image easier to see the quality and detail of each frame. With the website growing we are gaining stronger partnerships with bigger design houses that want to join us in our aim for quality frame and workmanship.  
We have a state of the art glazing house with highly qualified laboratory technicians who take a lot of pride in their accuracy, precision and speed in turn over time. In this strive for excellence we do not want our customers to estimate their PD (Pupillary Distance). Instead we are introducing our own method which uses a scientific algorithm to determine the actual measurement. 
We have a plethora of top tips and guides on how to choose your first pair of spectacles with us depending on your face shape, hair colour etc. We have a dedicated team available online and on email to help you in your journey. Feel free to get in touch.